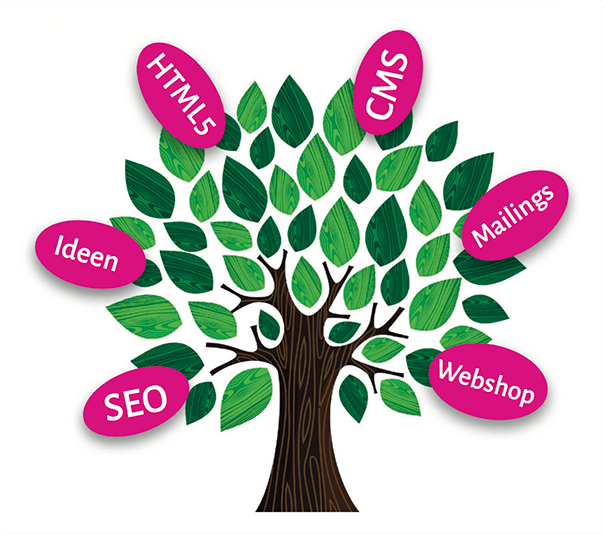 Web design with HTML5, PHP and MySQL

* (Almost) everything is possible. Dynamic web content should be structured and designed flexibly that it can be displayed optimally for all devices.
Handmade Homepage and Web design.
A convincing website — all must be accurate.
A merely well designed website is not enough. An intuitive easier user guidance is also important in addition to suitable functions for your customers.
Clear structures and also technically correct programming for presenting the content in website is very important. Professional interactions by all element is the secret to a successful website.
Advice and analysis in a personal atmosphere are the reason for a good cooperation with me. Do you want a free estimate costs for your website project?
Error-free Programming – Suitable Functions - Usability - Browser optimizing. That is the measure of web development.
Realise for modern database, Content-Management-System and other dinamic solutions with PHP / MySQL and in Front-End with HTML5, JavaScript, jQuery.
Pay attention to the first impression – So that you can attract new customers.