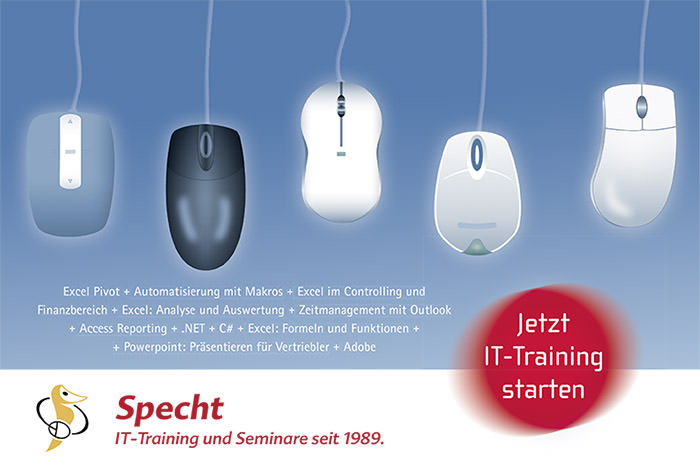 * Good printing pieces speaking better to a customer.

Find new customers by interesting idea and curiosity.

Computer Mouse: Illustrations by Jörg Zimmermann
Messages can be read through the paper.
A good printing — making for that goal.
There are so many printing pieces everyday around the world but how many among them reach the goal.
When was the printing pieces called successful? What factors provide a good newsletter with many responses ? When is the best time to use a special paper, or color effects, etc.?
Consulting and analysis in a personal atmosphere are the reason to work together with Zimmermann Design. Success starts with a good planning.
For this decision, you have to be sure that an experienced service provider is by your side.
Tell your messages in a right printing pieces and let the esthetics from those papers speak.
Attractions need good design and idea.