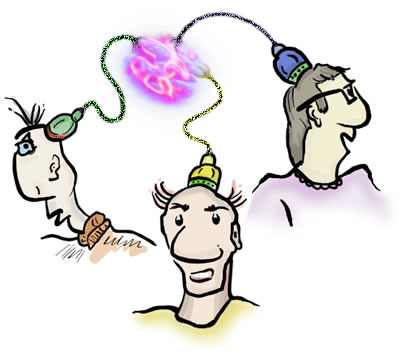 * Team as a network of independent freelancers.

You have a contact person and in the backround a professional team.
The network team are:
J.Zimmermann [ Web expert / SEO / Web designer ]
Siegfried Mayer [ Programming / Database ]
Sylvia Raetsch [ Web development / Front-End ]

Heinz Porten

[ Editorial / Press relations ]
Sandro Hölzel [ Animation / 3D ]
A Team– Professionals working together on large scale project.
* We develop web solution
* We design your communication
* We programm your Back-End
* We realize your Webshop
* We connect database
* We make interfaces
* We build your Content Management
* We animate graphics in 3D

It developed ideas and turn the web concepts into reality that you need. We turn your wishes and requirements into reality.
Experienced Network Team has the following advantages:
a. More Know-how
b. Speediness
c. A Contact Person
d. All Features and Programming