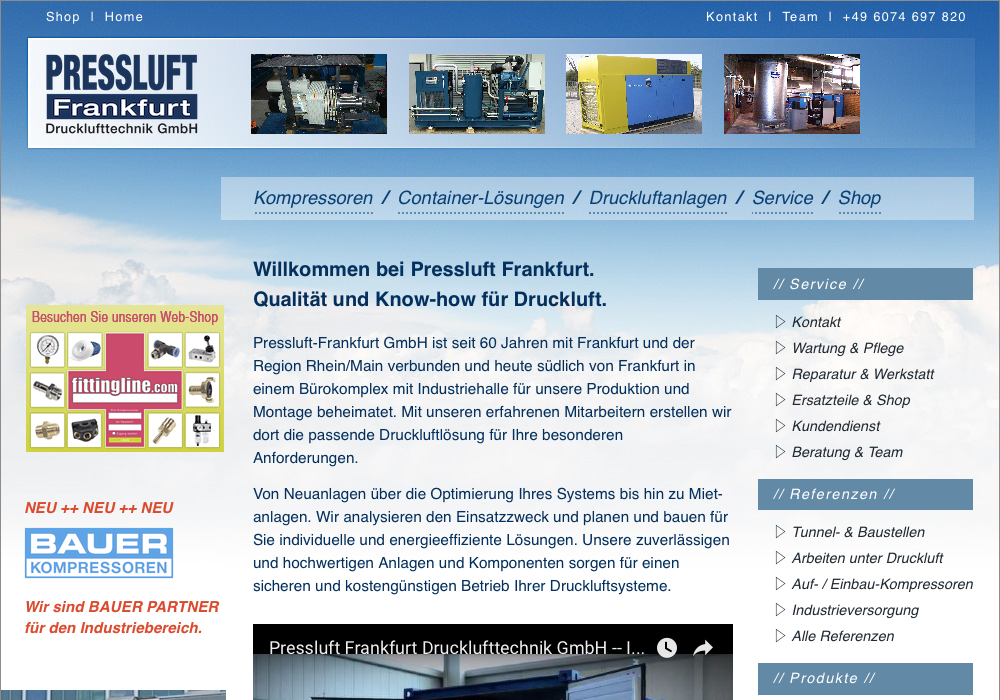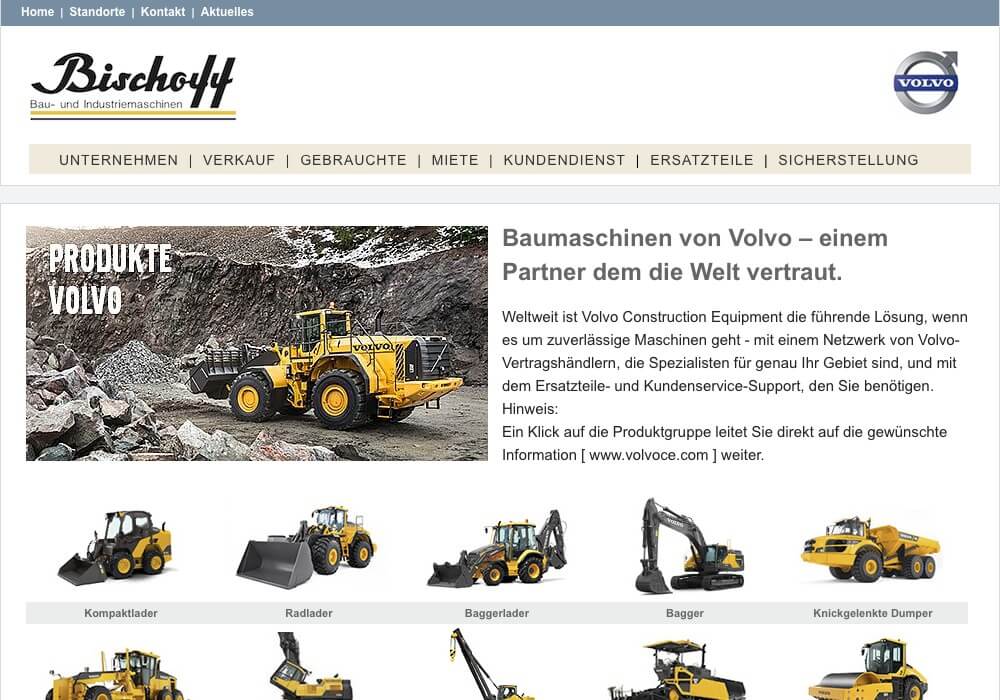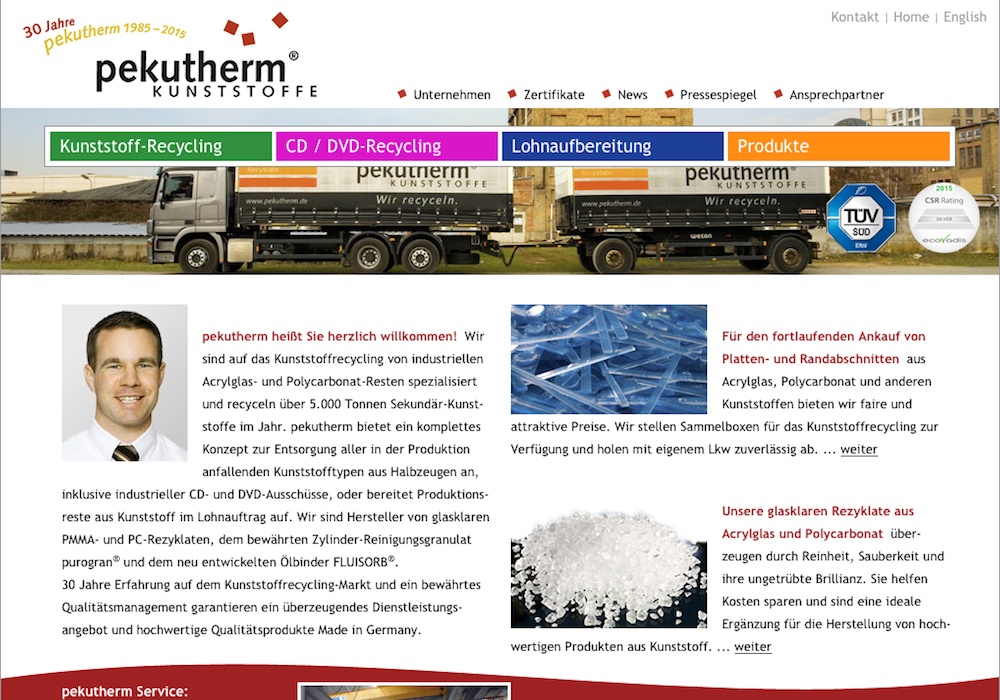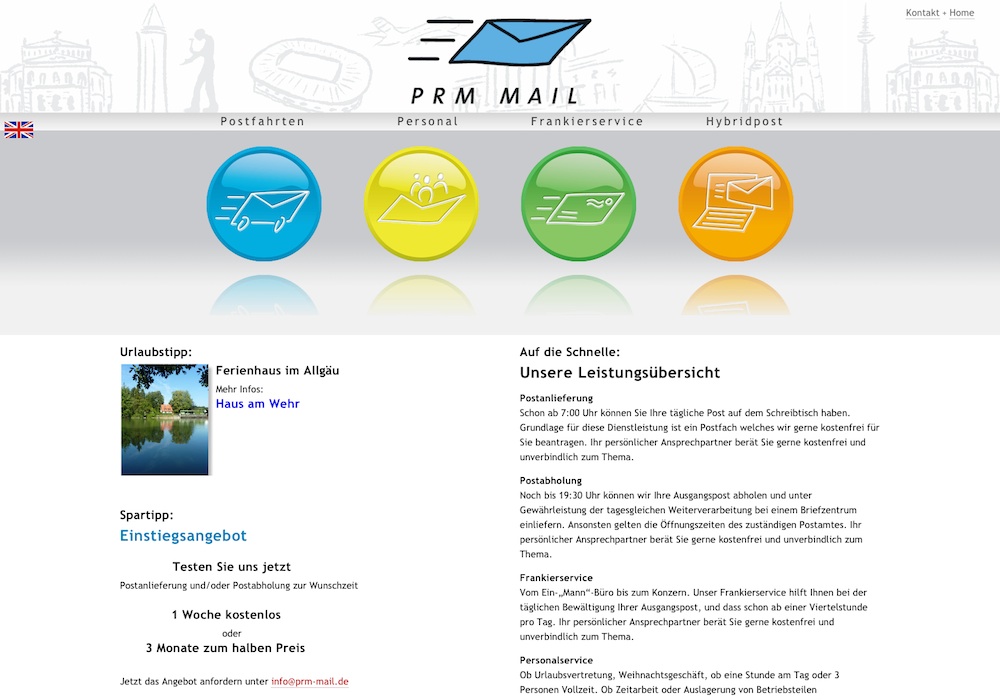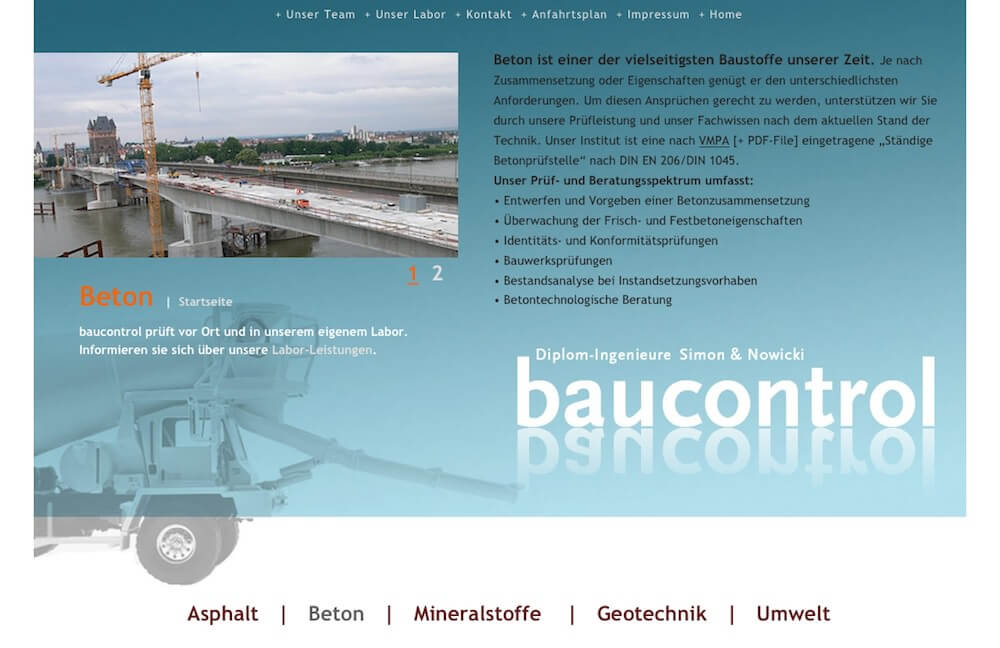 * Good References ... are like Salt in the Soup.

In searching for new customers, convincing idea, emotions, and a web designer that fits them are required.

Website Screenshoots are made by Jörg Zimmermann
My References:
Investing in the future with a professional website.
It is important to know how the process of making a website in order to asses its quality. Do not hesitate contacting me if you want to know more about the web project.
Aus den Branchen:
Plastic Recycling, Machines Construction, Post Service, Compressed Air, Trading, Research Institute, Dealer, Chemicals, Doctors, Music School, ... Those are the range of services offered.
Website modern are Dynamic, Responsive and have an Experience-Factor.
Reviews from my customers:
"Very reliable and the price given is at very reasonable for the provided services ... "
"Would like to work together again with this company ... "
"Mr Zimmermann has already designed a website for me ... "