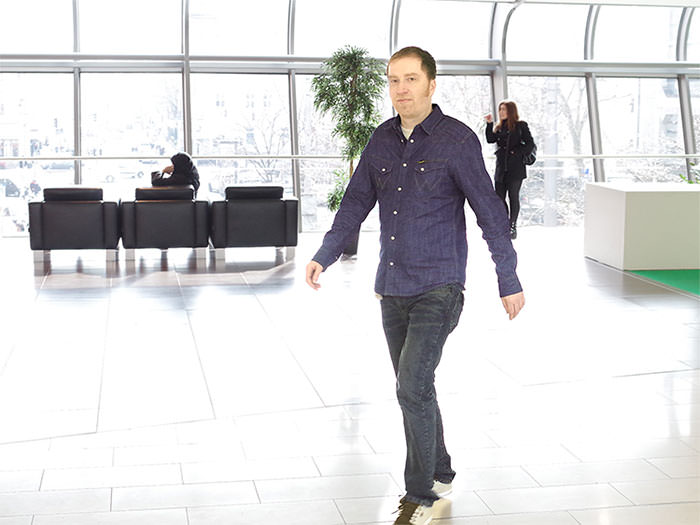 * Imprint:
Web expert // SEO // Web designer

Jörg Zimmermann, Dipl.-Kommunikationsdesigner
This website is responsive and validated.

Imprint.
* Intelligent HTML5 Web Solution for your Homepage
* Professional Communication Design
Jörg Zimmermann
Dipl. Kommunikations-Designer
Rheinstraße 97
65185 Wiesbaden
E-Mail an Jörg Zimmermann
Skype: world-of-design
Mobile: 0163. 401 57 79
Phone: 0611. 2404 78 38

Ust.-ID.: DE208938063
Copyright. All pictures, Illustrations and Texts are copyrighted and protected.
Pictures Copyright/Photographer:
Illustrations and pictures which are not included in the following list were made by Jörg Zimmermann
Home: Pictures from Jochen Retza, Wiesbaden
Page: Successful Website: / steve_byland'
Page: Successful Website: / critterbiz
Legal Notice by Zimmermann Design.
Usage Rights. Please pay attenttion that design as well as text and images in this website are protected by copyright. I allow quoting sentence from my document or make a post linked to my website, as long as it remains declared that those excerpts are from my website and the content is not associated to the third party contents which is contrary to my interests.
Liability limitation . The contents of this website was made very carefully. However, there is no guarantee for accuracy, correctness, completeness and actuality of the content. Risk of using the contents of this website is borne by the user. Merely using this site does not mean that there is a contractual relationship between the user and the provider.
External links: Responsible for the referenced link.
Data protection. We save all your data sended to us electonically and will only use it according to your request.
Visitor analysis.
IP address will be save anonymously. Remove the tick mark if you do not want this.